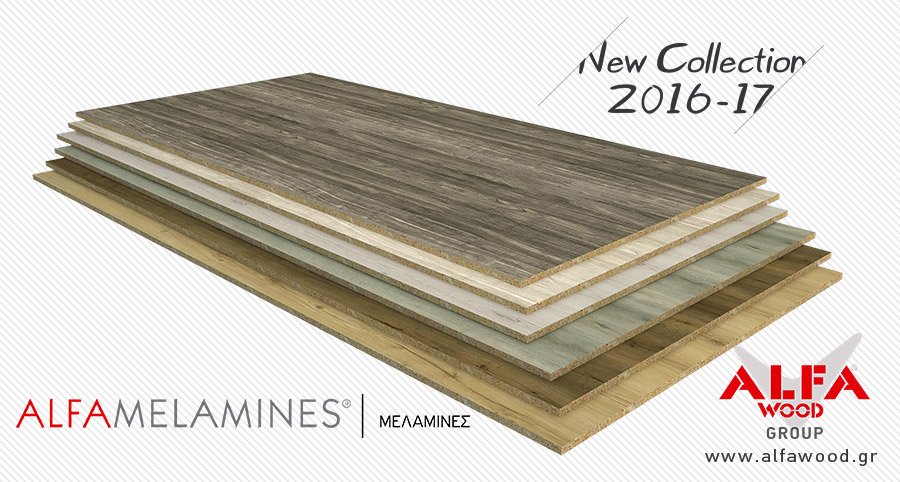 O όμιλος Alfa Wood Group με γνώμονα τις σύγχρονες τάσεις του design ανανεώνεται και εμπλουτίζει την γκάμα των μελαμινών του με δώδεκα νέες αποχρώσεις. Οι μελαμίνες Natural is one of the decorative furniture materials, of particular durability, offering elegant and complete proposals to private individuals, professionals and in hotel areas. Is
Δώδεκα μελαμίνες που αντιπροσωπεύουν αποχρώσεις και υφές δανεισμένες από τη φύση έρχονται να καλύψουν κάθε απαίτηση, συμπληρώνοντας τη συλλογή της Natural Collection του Ομίλου.
Οι αποχρώσεις διατίθενται σε φύλλα μελαμίνης πάχους 6mm,8mm,16mm,18mm & 25mm καθώς και σε Direct post forming, σε διαστασιολογημένα πορτάκια αλλά και κατόπιν ειδικής παραγγελίας τεμαχισμένα με σόκαρα από abs ταινία.
Πιο αναλυτικά, οι μελαμίνες διατίθενται σε διαστάσεις 3660 Χ 1830mm σε Scavato επιφάνεια και είναι ιδανικές για την κατασκευή κουζινών, ντουλαπών και διάφορων οικιακών επίπλων.
Δείτε τα νέα χρώματα μελαμινών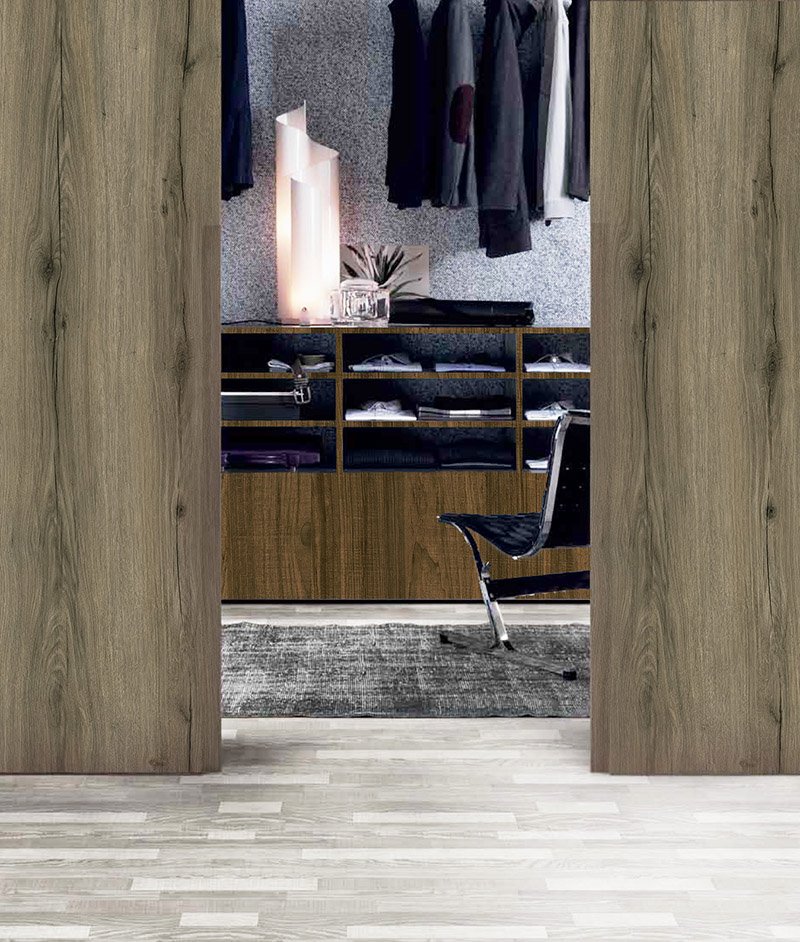 Scavato {gallery}products/melamines/natural/Scavato:258:197:0:2{/gallery} Soft {gallery}products/melamines/natural/Soft:258:197:0:2{/gallery}