Alfa Wood Group still in tour around the world: next stops Istanbul and Pordenone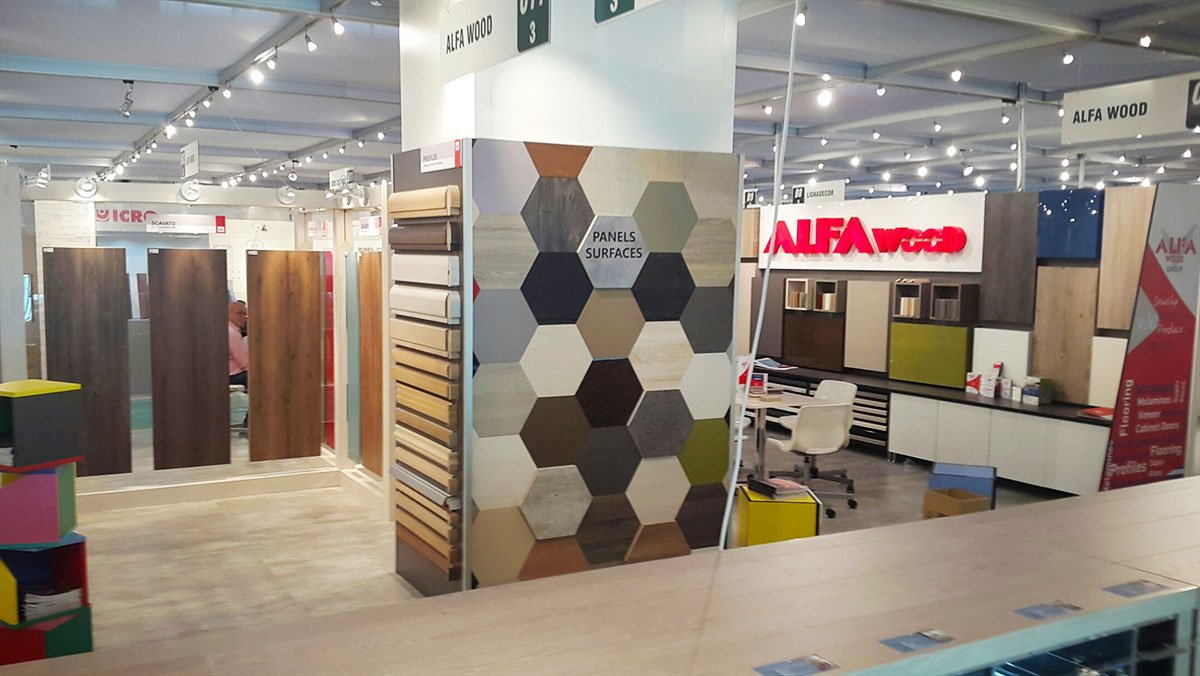 Alfa Wood Group still in tour around the world: next stops Istanbul and Pordenone
From Turkey to Italy, two major international events will host Alfa Wood Group's design in October!
From 10th to 14th October 2015, the Greek leading brand is showcasing some of its most representative products at the 18th edition of Intermob Fair , Turkey's must prestigious Furniture Side Industry, Accessories, Forestry Products and Wood Technology Fair .
In the same time, from 13th to 16th of October, Alfa Wood Group will be in the spotlight again, this time at the Sicam exhibition in Pordenone, one of the most important events for the furniture industry.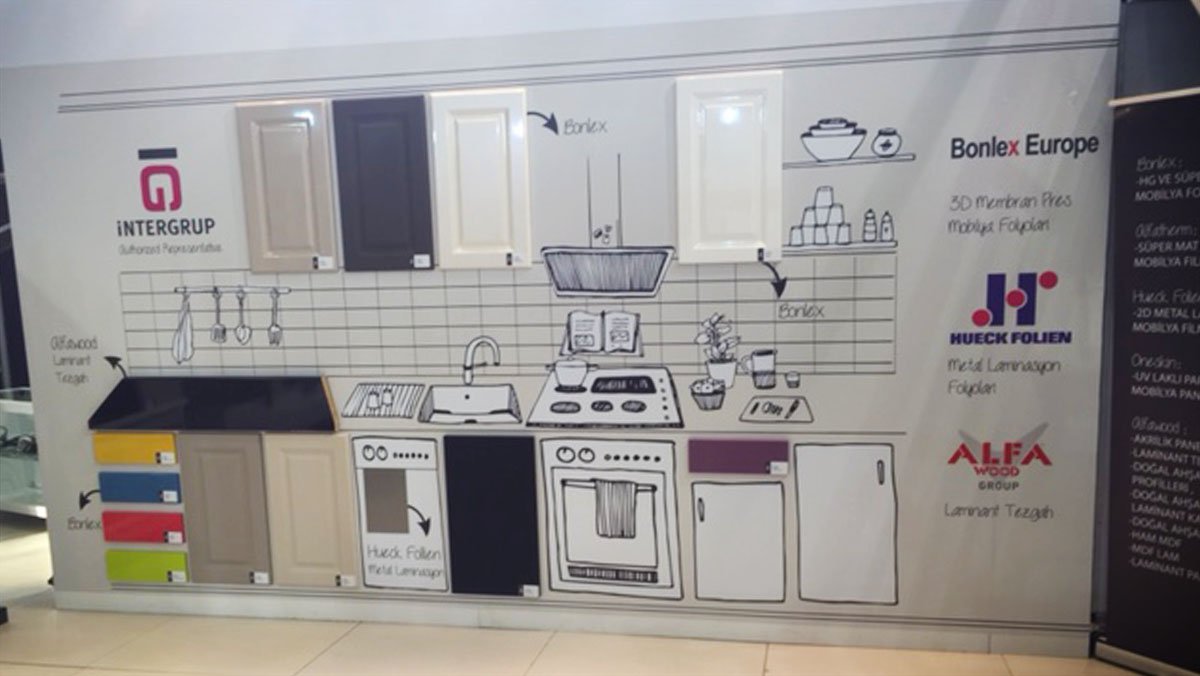 Be it Turkey or Italy, come pay us a visit at the following stand coordinates:
Intermob Fair – TÜYAP Fair Convention and Congress Center.
Alfa Wood Group stand: Hall 09 / stand 932
Sicam 2015- Fair Area of Pordenone
Alfa Wood Group stand: Hall: 3 Stand: B12/C11